Advantages Of Using Bread Trays In Bakeries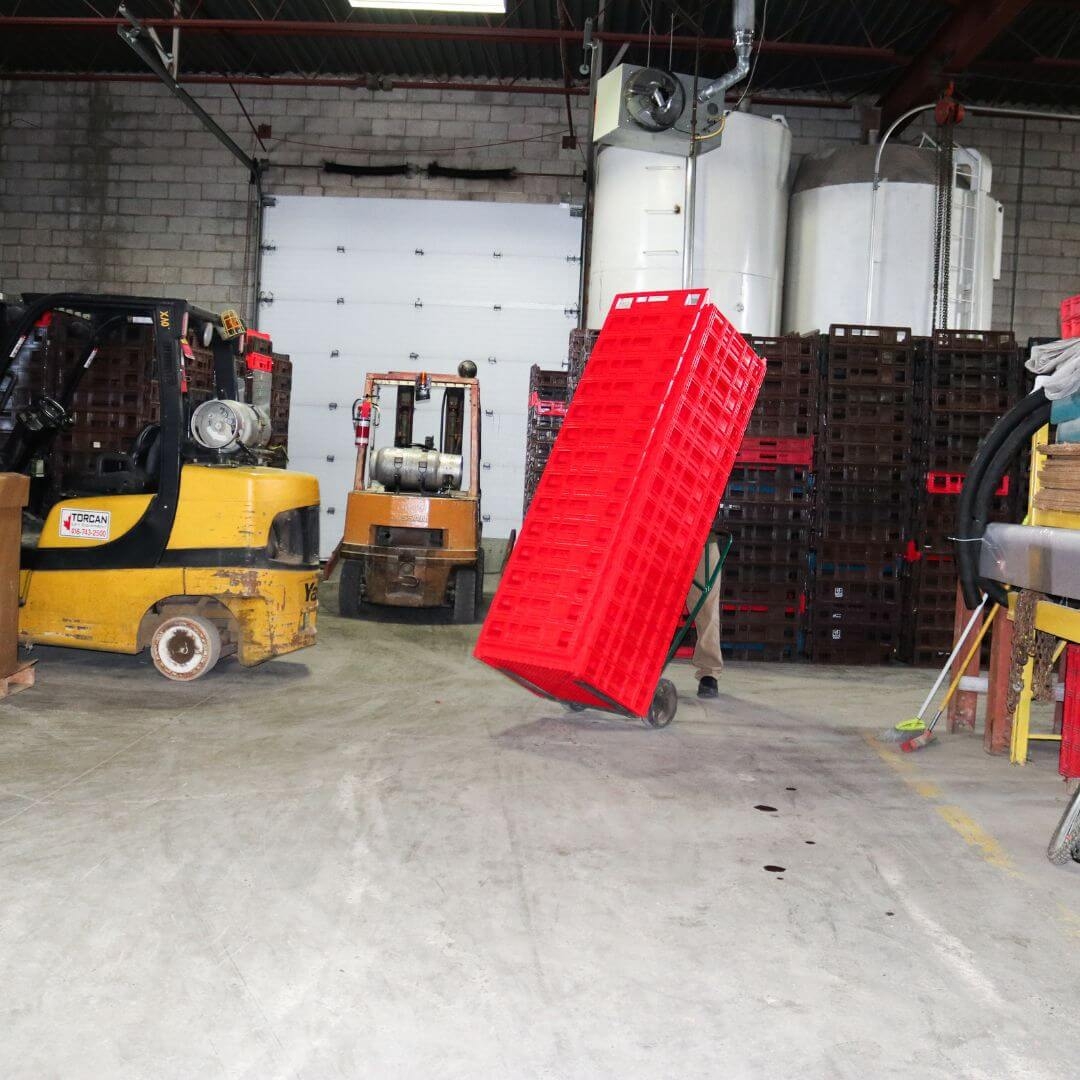 Bread trays are indispensable equipment in bakeries. They serve a variety of purposes during baking, storing, transportation and exhibition. These versatile and flexible tools are highly beneficial for bakers of all kinds. These trays are usually made using high-grade plastic that is flexible and able to withstand high heat and heavy loads. This not only makes the operation of your bakery easier but also helps you gain a favourable reputation, and thus, more customers. In this blog, we highlight some of the major advantages of using bread trays in your bakery.
Benefits of Employing Bread Trays in Bakery Operations
Easy and Effective Baking:
Using bread trays in bakeries offers several advantages, starting with easy and effective baking. These trays are designed to provide optimal heat circulation around each loaf or roll, resulting in evenly baked products every time. The perforations on the trays allow for proper air circulation, ensuring a crispy crust while maintaining a soft interior.
Easy Cleaning:
Another advantage of using bread trays is how easy they are to clean. Made from high-quality materials such as stainless steel or aluminum, these trays can withstand repeated use and frequent washing without rusting or corroding. Their smooth surfaces make it simple to remove any residue or crumbs, saving valuable time during clean-up.
Easy Storing and Transportation:
Bread trays also offer convenience when it comes to storing and transporting baked goods. With their stackable design, these trays can be neatly organized within bakery storage areas, optimizing space utilization. Additionally, most bread trays come with compatible dollies or racks that simplify transportation between different areas within the bakery.
D and V Plastics Inc. is a renowned brand that produces high-quality bread crates and trays. Contact us today to source the best products and boost your business. Speak to us now!