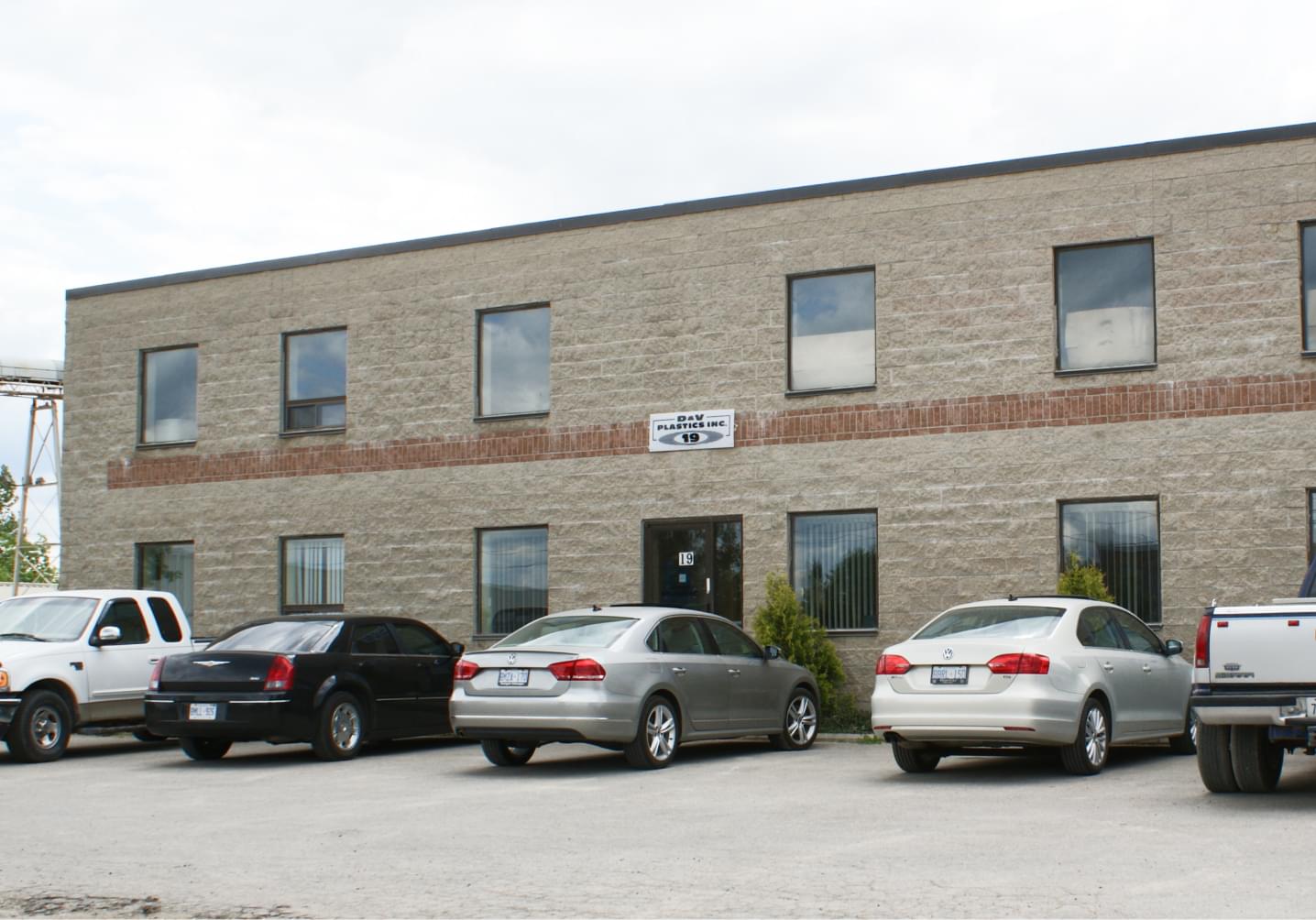 D&V Plastics - Leading Plastic Injection Molding Company
Commitment to quality:
What sets D & V Plastics Inc. apart is its commitment to quality. We believe every business is unique and requires equally unique products to help them operate smoothly. D & V Plastics is a plastic injection moulding company that emphasizes the importance of the quality of the product. That is why we have invested in a plastic injection moulding machine. Any injection moulding company would consider the possession of such a technologically advanced machine an asset. This cutting-edge technology can be used to mass-produce plastic bakery trays and similar bakery supplies. Our precise and quality products have helped us establish a loyal client base and be one of the leading suppliers of bakery trays in Ontario.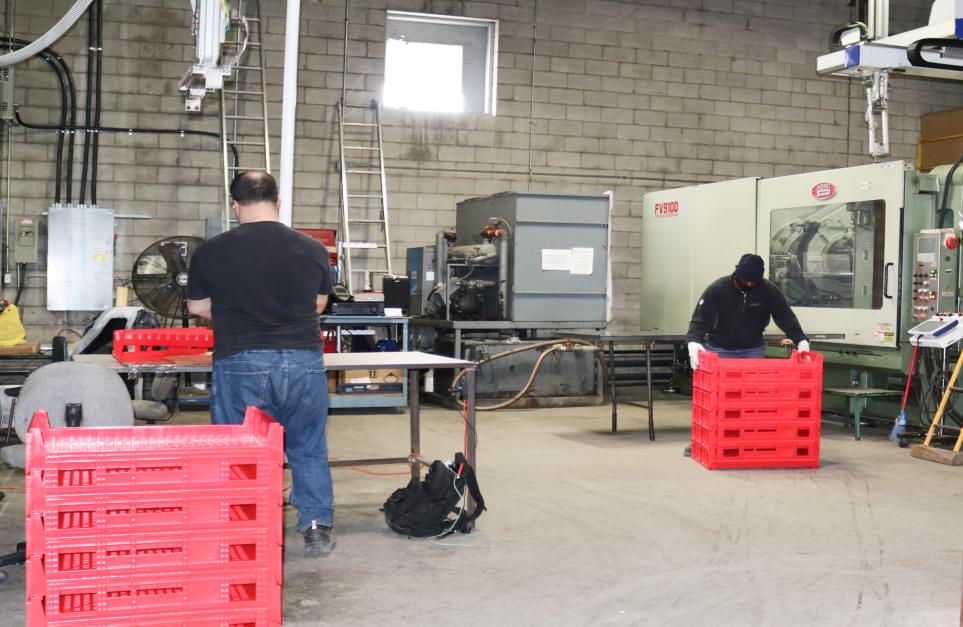 Advanced injection moulding machine:
This machine melts the material before pushing it into a die and thus can virtually create any item of any shape. As an injection moulding company, we commit to precision and quality to offer you nothing but the best products. For instance, if you need a bakery tray that comes in a particular size, shape and colour we can get that done for you within a matter of minutes. All you need is to get us the material and the mould and as a reputed plastic injection moulding company, we will get your product made.
Our Facility
This dedication to quality is why our facility operates 24 hours a day, 5 days a week: it is an effort to maximize our participation in the Ontario bakery supply sector.
Read more