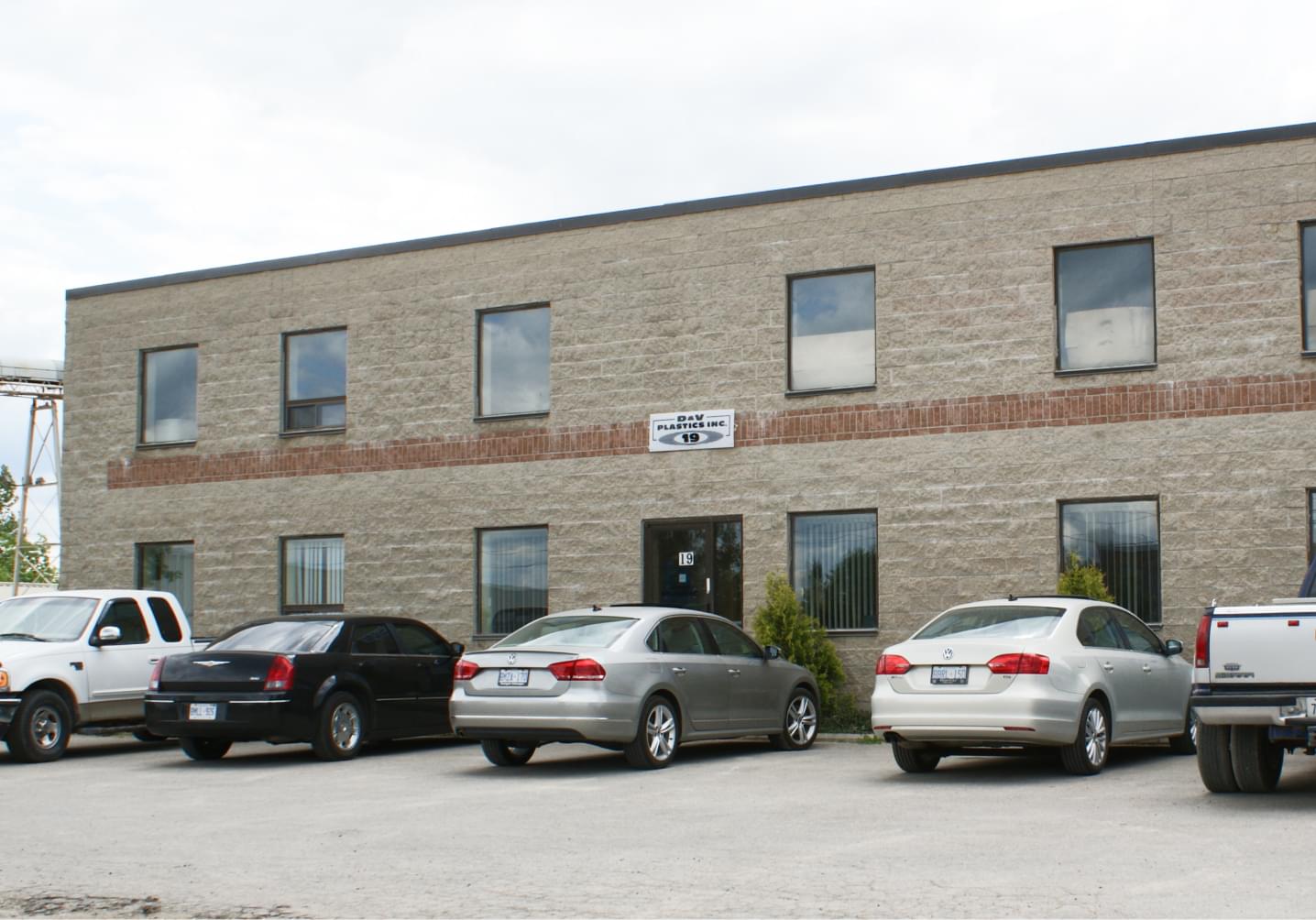 D & V Plastics - Your Leader in Bakery Trays
We realize how hard you work to provide high-quality baked goods to your customers. This motivates us to work harder to help you meet the growing needs of your business and customer satisfaction. We are a company committed to seeing your bakery thrive.
Our staff has vast experience in the plastic manufacturing industry and we love to pass on that expertise in the form of durable, reliable bakery trays and other equipment. No access to reliable bakery supplies and constantly having to replace them puts your bakery at risk.
However, it's all taken care of by us. We inspect each of our bakery trays and ensure they meet our high standards of quality and can withstand the rigors of your daily business needs.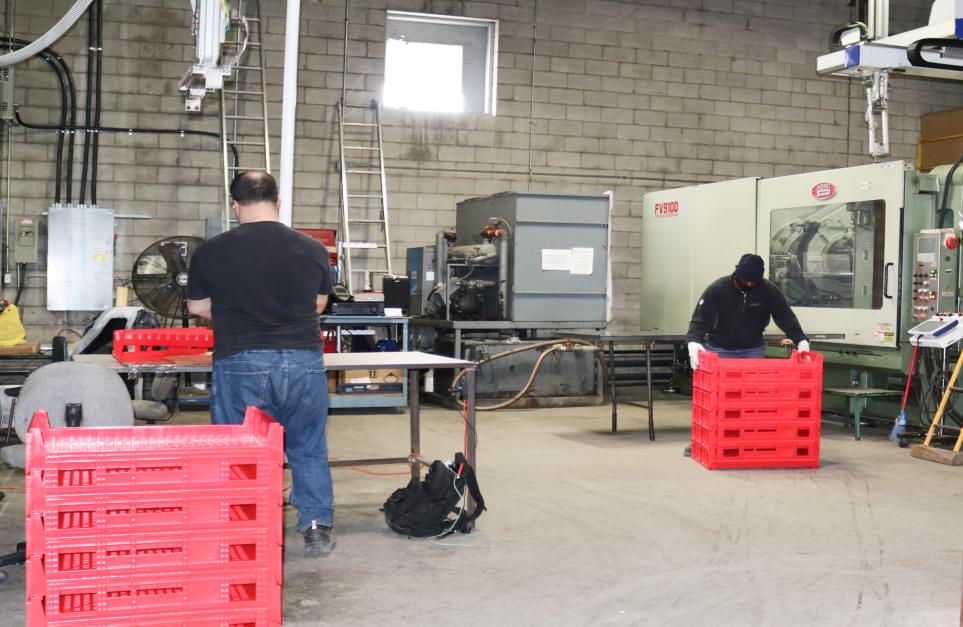 Commitment to Quality
At D & V Plastics, we understand that there is more to reliable baking instruments than just durability. We are ready to customize our trays that suit your business and help you establish an identity. This includes customizing trays with the choice of your color and stamping your brand's name/logo making them a deterrent to theft.
Why choose bakery trays from us? Purchasing high quality plastic supplies can save your bakery cost in comparison to expensive metal equipment, and a tray from us is guaranteed to be lightweight yet strong enough to handle your daily needs.
Our modern facility located in Acton runs 24 hours a day — a demonstration of our commitment to producing high-class molded products. Simply put, we are always ready to provide your company with the best bakery trays, unlike any other available in Toronto and Ontario.
Our Facility
This dedication to quality is why our facility operates 24 hours a day, 5 days a week: it is an effort to maximize our participation in the Ontario bakery supply sector.
Read more